"Ingrid is the best! ...But I already knew that!"
"I will continue to invest for as long as I want to be successful. I couldn't appreciate Ingrid's insights more!"
"Great — very informational! Keep sharing your knowledge."
"The inventory management tips were invaluable!"
"Can't wait to learn more from you!"
"Engaging and informative!"
"Knowing your numbers is a powerful tool."
"I really appreciate the non-sugar coated information. Let's get real about what's really going on. Thank you for your candor!"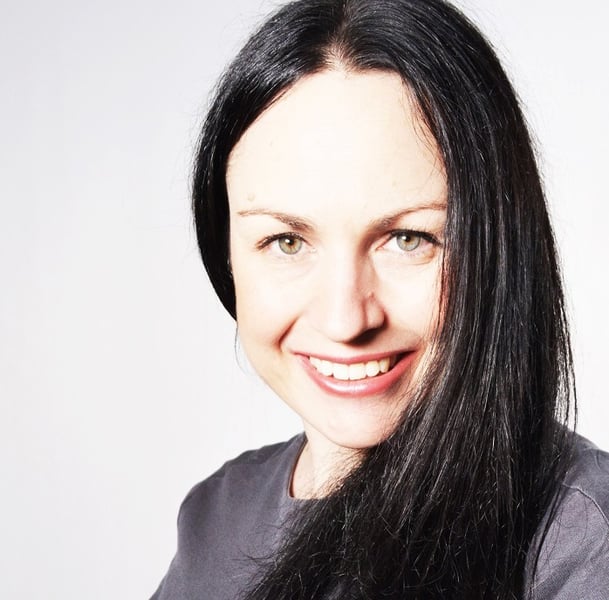 Meet Ingrid Heilke, Co-Founder of BridalVision & Your Next Event's Financial Expert.
When I found the world of bridal stores, I found a community of business owners that were solely dedicated to the beauty and transformation of a moment in other women's lives, but were sacrificing themselves to make it happen. I found loving people who would go hundreds of thousands of dollars into debt to make a moment in someone else's life beautiful.
I am the Co-Founder of BridalVision, where I serve bridal store owners as Chief Financial Guide and Business Strategist.
My goal is to make the numbers behind bridal store business visual, intuitive, and easy.
I help bridal stores chart a path towards a thriving, impactful business through financial advisory services, accounting, and business intelligence software.
My goal is to provide bridal store owners with the tools, guidance, and community they need to grow their bridal store into their dream business.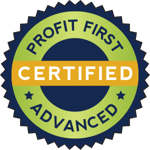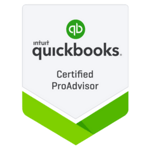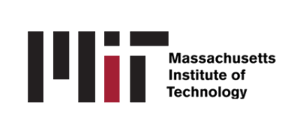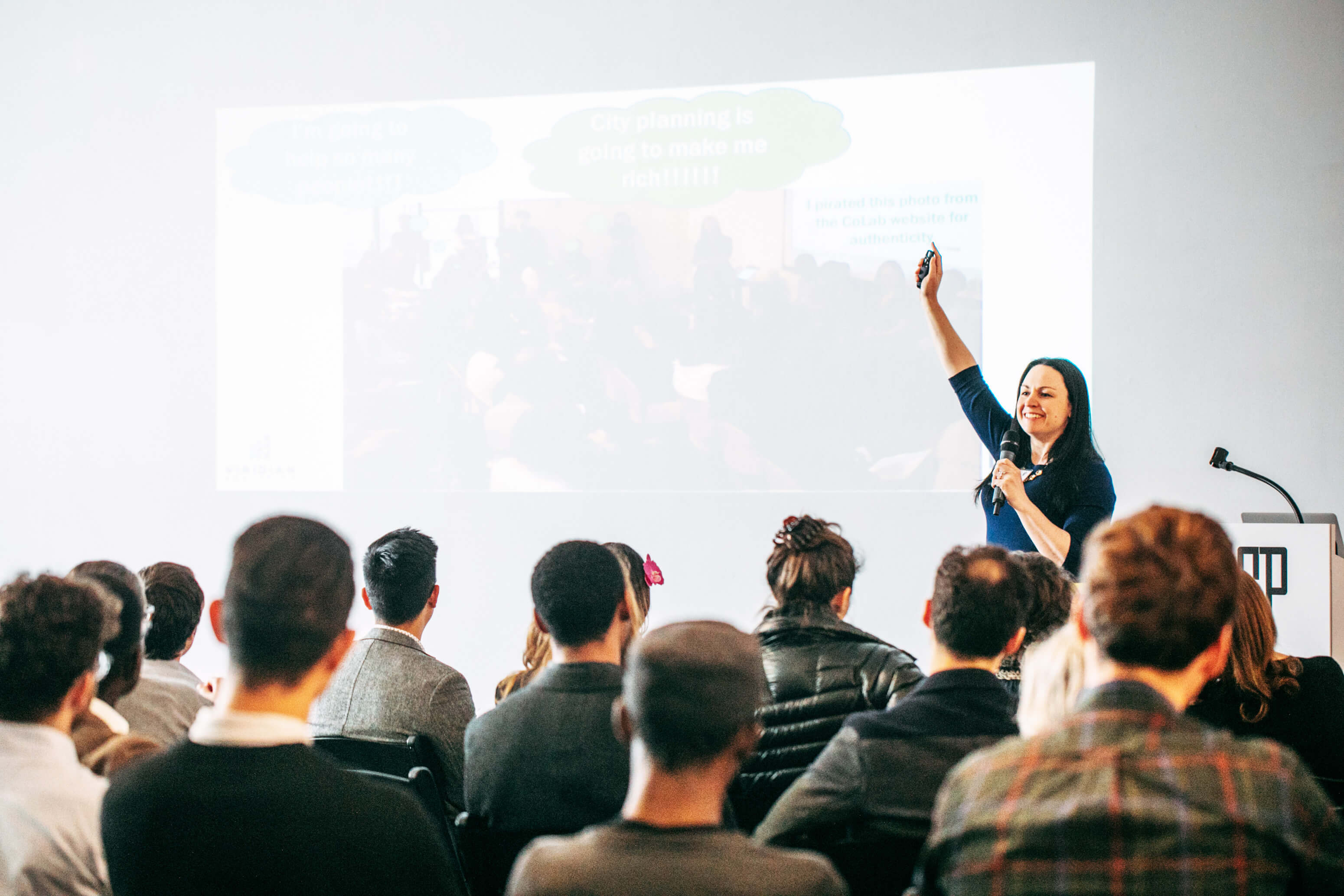 The Six Keys to Bridal Shop Profit Acceleration
We walk through the steps you can take to identify the precise actions you need to focus on in order to grow a more profitable bridal store. You'll learn the BridalVision approach to accelerating profit for your store, including how to:

Identify key opportunities to drive your business forward.
Break through crucial blockers that can hold you back or damage your business.
Stop wasting time and start prioritizing goals and actions that will increase profit and build the business that you love.
Led by financial, accounting, and bridal business expert Ingrid Heilke.
Profit First: How to Transform Your Bridal Shop From a Cash Eating Monster to a Money Making Machine
You are about to discover the incredibly simple yet shockingly effective accounting hack. Ingrid Heilke explains why relying solely on the GAAP accounting method is contrary to human nature; trapping bridal stores in the panic-driven cycle of operating check-to-check.
She will reveal why Profit First is the easiest and smartest way to ensure your business becomes wildly and permanently profitable from your next deposit forward.
Profit First has propelled bridal stores to new heights, and saved them in times of dire need. Now it's time for you to learn how to apply Profit First methods to your business.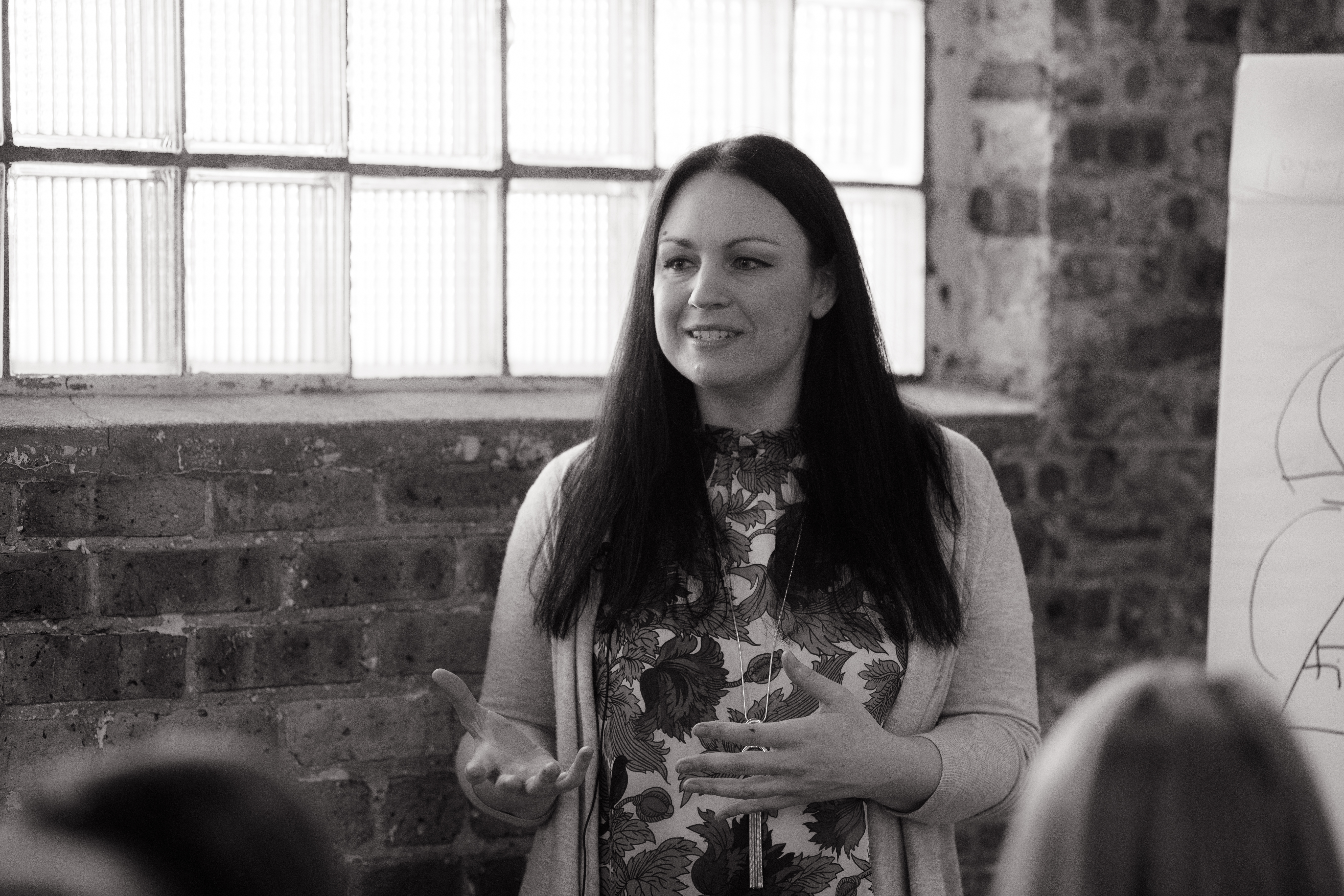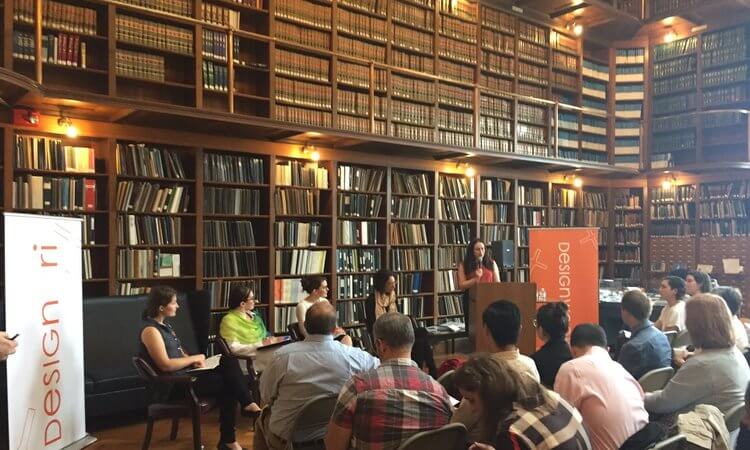 3 Ways to Increase Bridal Shop Profit Margins
When it comes to profit, you have to think small to go big. Cumulative small decisions within your business can have a big impact on the bottom line. Regular attention to detail is therefore important to maintaining healthy profit margins across your bridal business. But where do you start? Ingrid Heilke will cover three familiar concepts: markups, sales category analysis, and streamlining through differentiation.
By the end of this talk, you will:
Question your business-as-usual assumptions
Discover what might be blocking profitability
Identify where to free up resources to pursue new opportunities
Bridal Shop Inventory Management: How to Optimize Your Biggest Investment
When it comes to inventory management, bridal shops are special. Any textbook will tell you that inventory management is all about knowing your numbers—turn rates and gross margin return on investment being at the top of the list. The bad news is that textbooks just aren't very helpful when it comes to resolving all the particular challenges that you face.
Ingrid Heilke will share a method that simplifies data-driven inventory management specifically for bridal shops.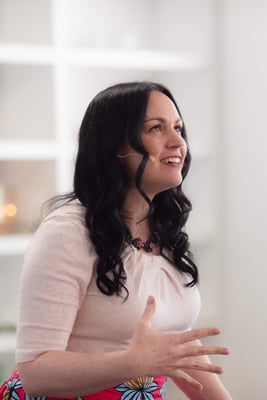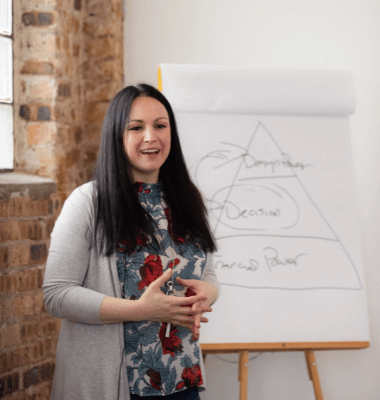 Bridal Accounting 101: Learn the Language of Business
We don't spring from the womb knowing how to read financial statements any more than we are born knowing how to read and write. We are taught how to read and write in school, but most people are NOT taught how to read and interpret financial data. But financial literacy is crucial to financial success — both in business and at home.
Ingrid Heilke starts with the most basic concepts and walks you through why you should care about each of the three financial statements and when, including their purpose and usage.